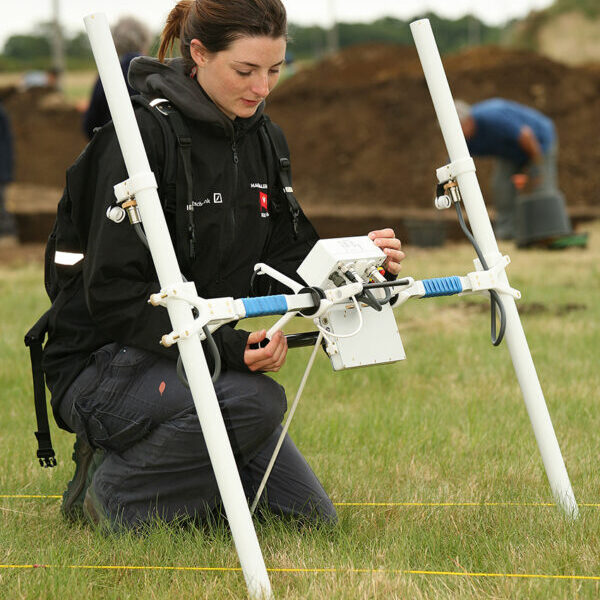 TerraVisio Geosolutions Limited
TerraVisio Geosolutions is an independent geophysical, land and underground utility survey services company based in the UK with a subsidiary office in Nigeria. We offer integrated survey solutions to our clients in the archaeological, environmental, engineering, energy, geotechnical and mineral sectors.
We apply state of the art geophysical instrumentation in the identification of subsurface variations and anomalies associated with man-made and natural phenomenon. We offer a full turnkey solution to clients, from project planning all the way to final data interpretation.
We are committed to working at the forefront of the industry, providing innovative solutions that allow our clients to manage their risks.
Visit our shop
Browse our range of high quality geophysical and land survey equipment.
Equipment hire
We offer a range of high-quality geophysical and land surveying equipment and latest tools for hire.
Book a consultation
We also provide a free consultancy service to help you understand how to use our range of geophysical and land survey products and equipment.