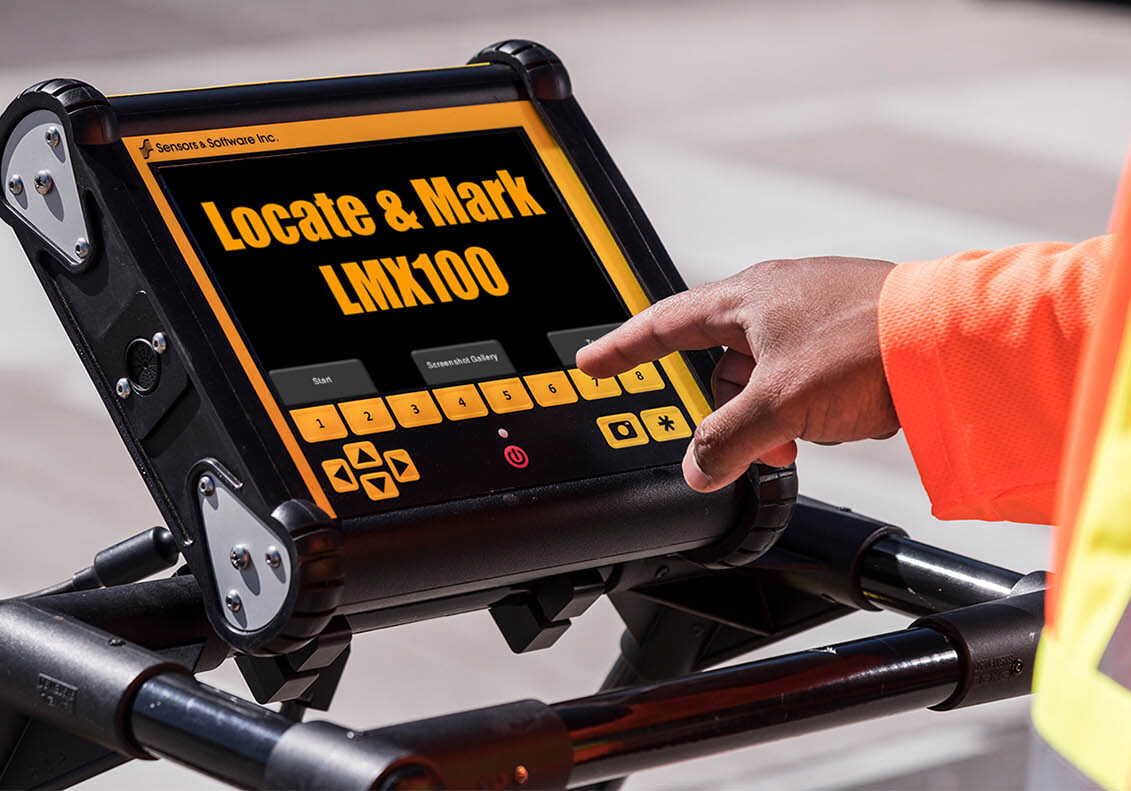 We provide a free consultancy service to help you understand how to use our range of geophysical and land survey products and equipment, so that you can achieve the best results.
As well as being industry recognised experts with over 60+ years of combined specialist experience, we are a friendly and personable team, and are committed to helping our customers get the most of out of our products and equipment.
If you would like to book a free consultation with a member of our team, please get in touch with us today.
Locator Calibration and Certification – Coming Soon!